Access your health information whenever you need it
The Health Passport puts you in control of your own medical history and health information, providing the independence and confidence in helping manage your own health and care.
1. Meeting Needs
The Health Passport was designed with young people leaving care, who described often feeling frustrated or embarrassed, or both, at their lack of knowledge about their own health and medical history. The Health Passport overcomes this problem by putting the patient in control of their own medical and health information.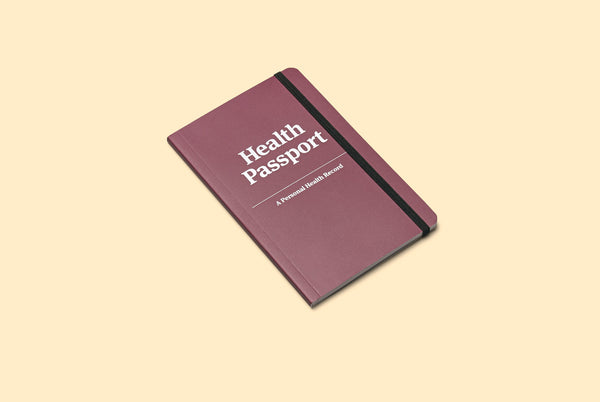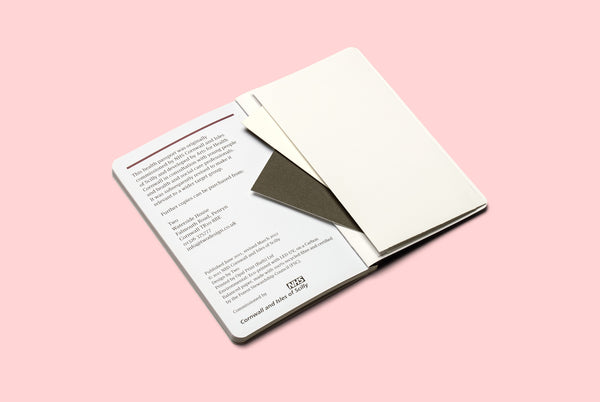 2. Smart and Practical
The Health Passport has been designed to fit easily into a pocket or handbag, is easily updated, has a pocket for appointment cards or other loose documents and an elastic enclosure to keep it all safe and secure.
3. Easy to Use
The Health Passport provides quick access to key health information — childhood illnesses and immunisations, biological family history, key contacts — improving communication and making it easier to register independently for health services.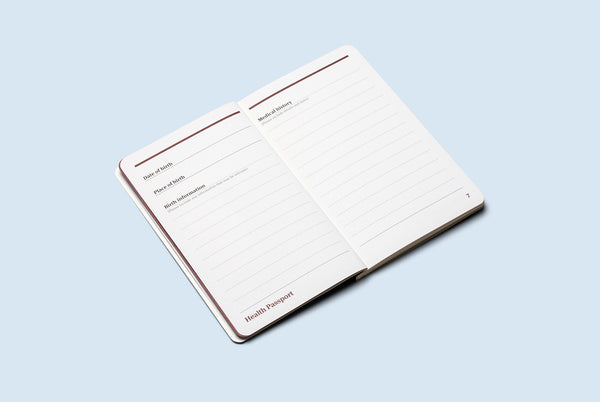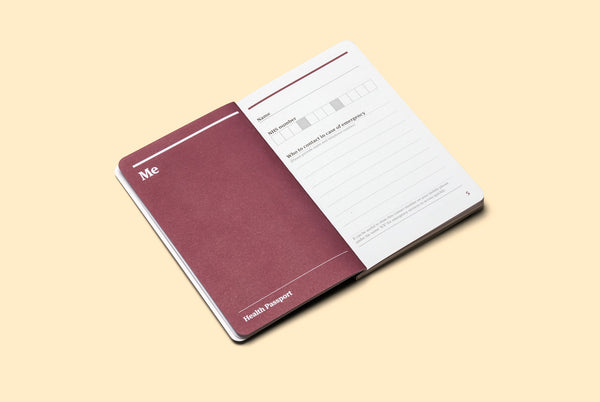 4. Promoting Independence
The Health Passport provides the opportunity for anyone to record, keep and take ownership of their own personal health information, giving them responsibility, control and independence.
5. Innovative
The Health Passport, developed through creative consultation and acting on identified problems, can play an active role in supporting NHS England's vision for self care and self management. It can play a practical and accessible step in patient activation, helping to give the patient the knowledge, skills and confidence in managing and improving their own health and care.
Testimonials
The Health Passport is a tremendous success, aiding Care Leavers to transition to adulthood and help them obtain various healthcare services including registering with a GP

Liz Allan, Designated Nurse Children in Care, Cornwall
The Health Passport is useful for adults and young people, helping them to access health services and in managing and improving their own health and care.

Jayne Howard, Independent Arts and Health Consultant and Director of Arts Well
Contact
If you have any queries about the Health Passport or would like to order larger quantities, please get in touch, we look forward to hearing from you:

+44 (0)1326 375777
enquiries@thehealthpassport.uk

Waterside House, Falmouth Road, Penryn, Cornwall TR10 8BE